We build exquisitely handcrafted custom homes that deliver the aesthetic vision of our owners and architects. These structures are inspired by our magnificent Sierra Nevada landscape and utilize quality, locally-sourced materials.
We are Heller Built.
Services
Trust the creation of your custom build to one of the most honest and professional Truckee Tahoe home builders. Our team at Heller Construction is comprised of licensed builders, seasoned craftsmen and consummate professionals, all ready to turn your mountain house vision into your next family home.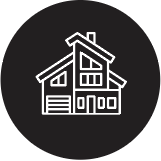 Custom Homes
Remodels & Additions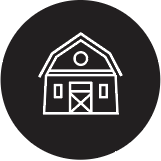 Custom Barns
ADU / Guest Houses
Detached Garages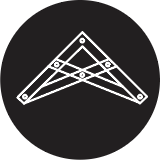 Structural Trusses
Raw Milling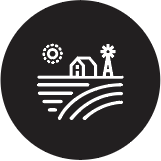 Large Property &
Ranch Development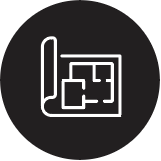 Property Development
Pre-Construction
Planning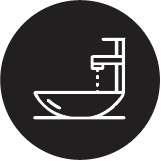 Interior Fit & Hardware
Attached Finishes
Built-ins & Accents
We are family run and locally-owned and we care deeply about our employees, our customers, our partners and our Truckee Tahoe community. We believe in the value of a good handshake and everything we put our name behind.
Heller upholds
generational values.
Heller Construction, Inc.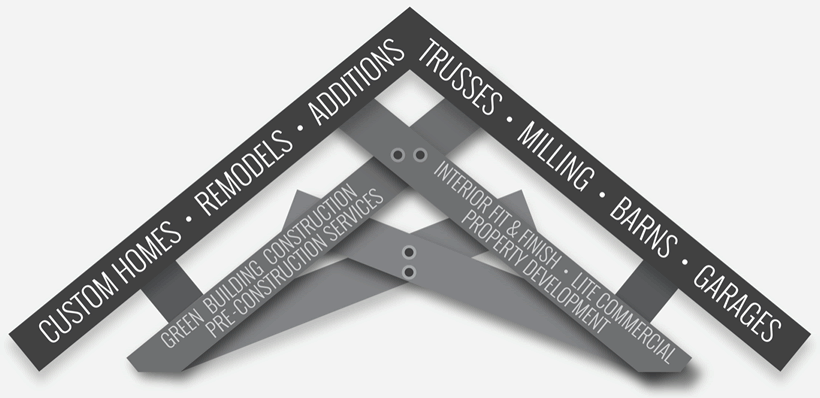 Years the Heller family has been established building custom homes and barns.
Team of loyal and talented employees we consider family, with an average tenure of 10 years.
Custom projects we built or remodeled since 1988, many from repeat clients.
Ready for your Heller Built home?